Represent Justice
Through stories of hope and redemption, REPRESENT JUSTICE will spur public demand for a fair legal system and dignity for individuals directly impacted by it—disproportionately people of color and the poor.

CLICK HERE TO SIGN UP AND BE INVOLVED
Soulful of Noise
Established by Lynisha and Xavier Henderson,

SoulfulofNoise

is a complete platform for the independent artists of today. We support and showcase the work of independent artists in every genre through our events and our website. Our SOUL intent is to spread the euphoria that only great soulful music can provide.

Trap Heals
Trap Heals is a creative agency and collective of artists based in South Central that focuses on the intersection of art, culture, and activism to cultivate community engagement and social equity.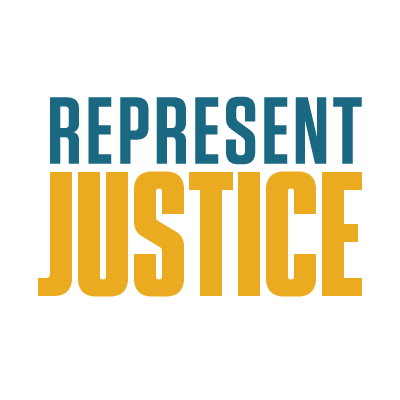 Hamba Corporation
Hamba Corporation
is a growing multi hyphenate organization with plans to change the world through the color that embodies it. We lead consumers forward through thoughtful brand architecture, challenging marketing strategy, the elevation of top talent, the production of provoking content (Blue Drop Entertainment), and the activation of the people (Brunch 2 Bomb) since 2015. We are bold. We are passionate. We are trailblazing. We are radically here... where we will stay.
WE. ARE. HAMBA.